The story: Late last night I, being extremely tired, was consumed with rage. A rage directed towards my current cellphone and said cellphone's service company. As I have mentioned here before, my plan was to save up all my tips from work, switch cellphone services, and buy an iphone. So after I mentally threw my current cellphone off of a very tall building I got out of bed and grabbed my tip jar. It was full to the brim. The lid no longer was able to close due to the immense amounts of money overflowing from the jar. It was a lovely sight. I sat down and began counting my tips. They added up to the goal that I had set at the beginning of the summer. I then proceeded to throw some money around and roll in it. It was worth it. After I picked up all my money and recounted it (don't want to leave anything behind) I grabbed my laptop. In haze of strong emotions (happiness and rage) I bought an iphone. Then I put my laptop away and fell asleep. This morning at 8am I awoke with a startle. I thought "Wait... why did the refurbished iphone I bought cost 270 dollars?" I once again jumped out of bed and grabbed my laptop. I went straight to my email and discovered that I had boughten a 32G iphone instead of the 16G that I had originally planned, thus spending $100 more dollars than I wanted to. The feeling of rage/tiredness again consumed me. This time I was mad at myself and tired because I had awoken so early. Long story short, I called and changed the order to what I wanted.
As I wait for it to arrive in the mail I have been trying to pick out a case, but there are just way too many to choose from. Here are a few of my favorites.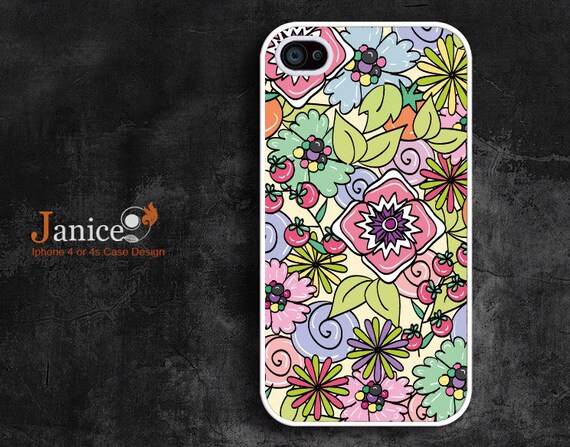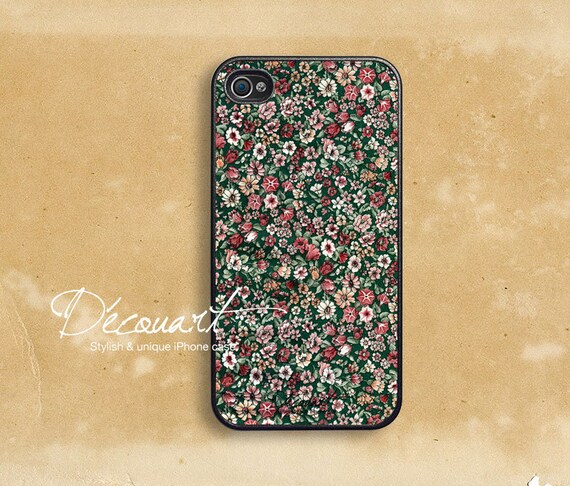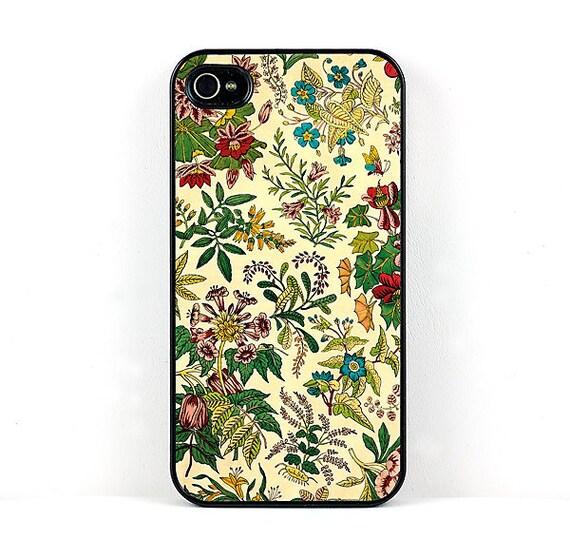 Since there are too many to choose from, I may just end up buying a clear case and some cute scrapbooking paper and make my own... If you have an iphone, what's your favorite case? Reviews? Tips?
Carli